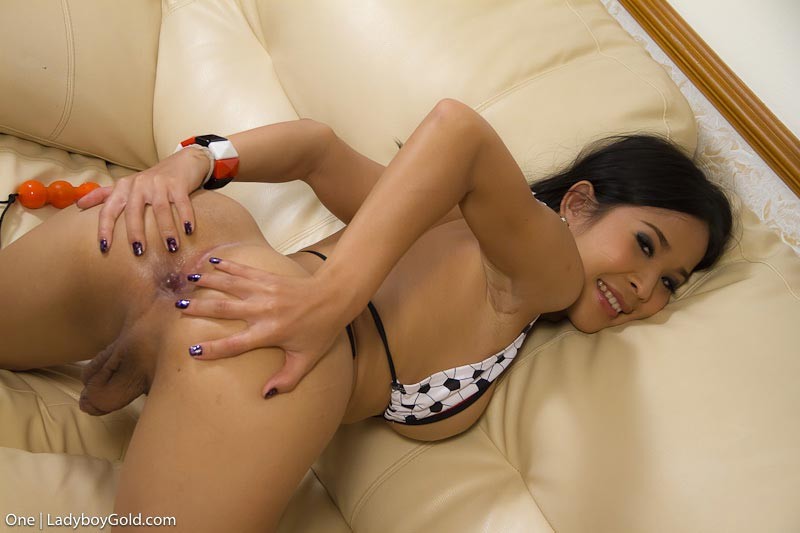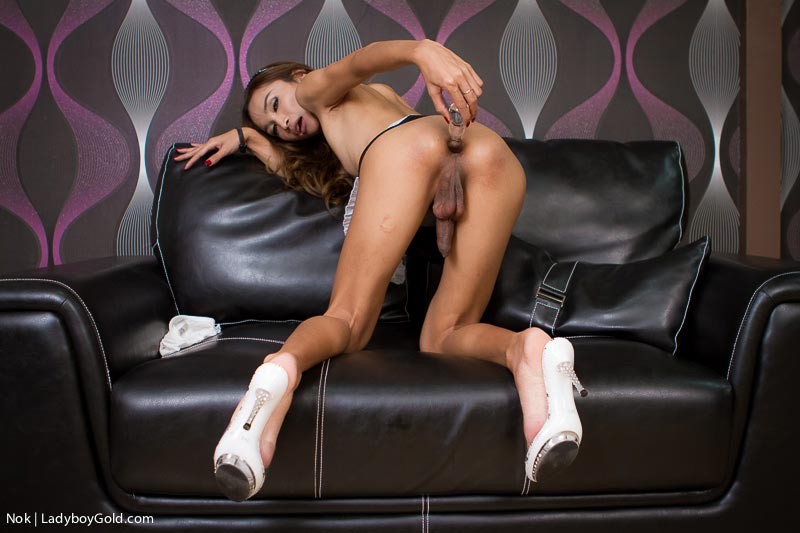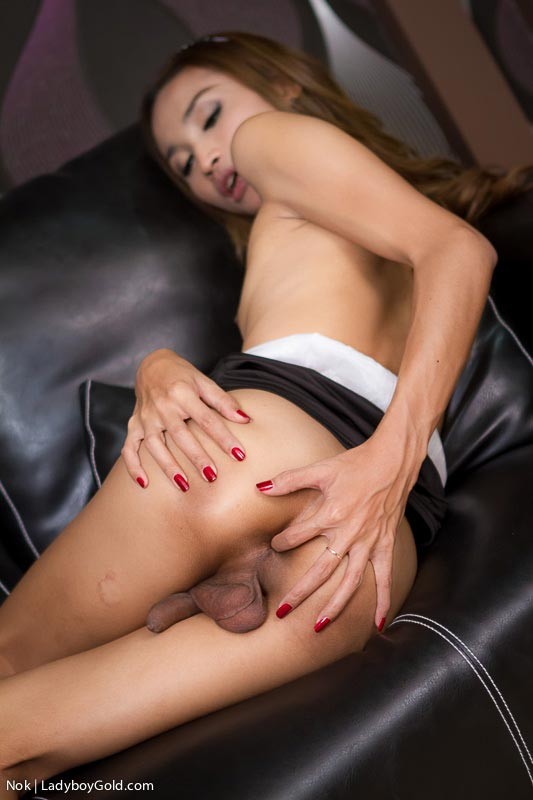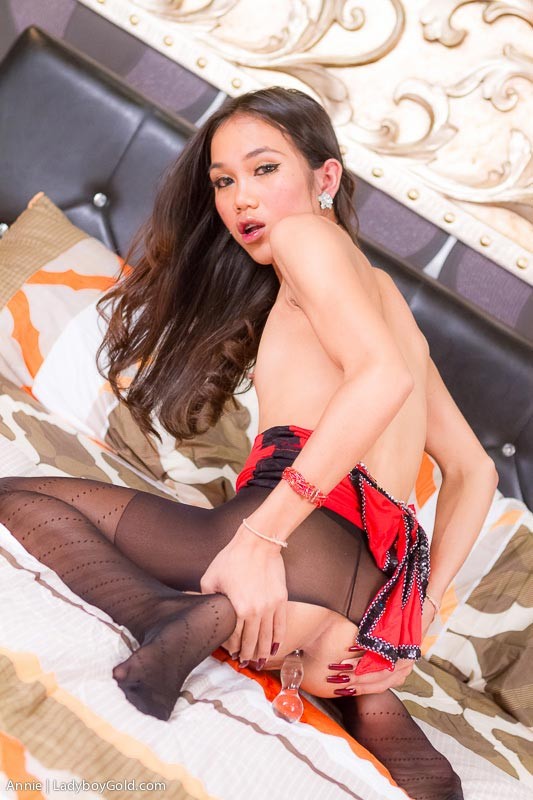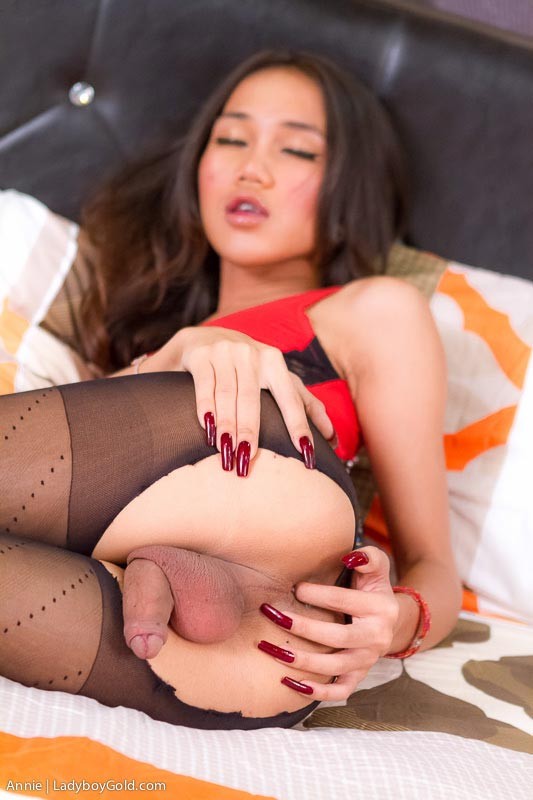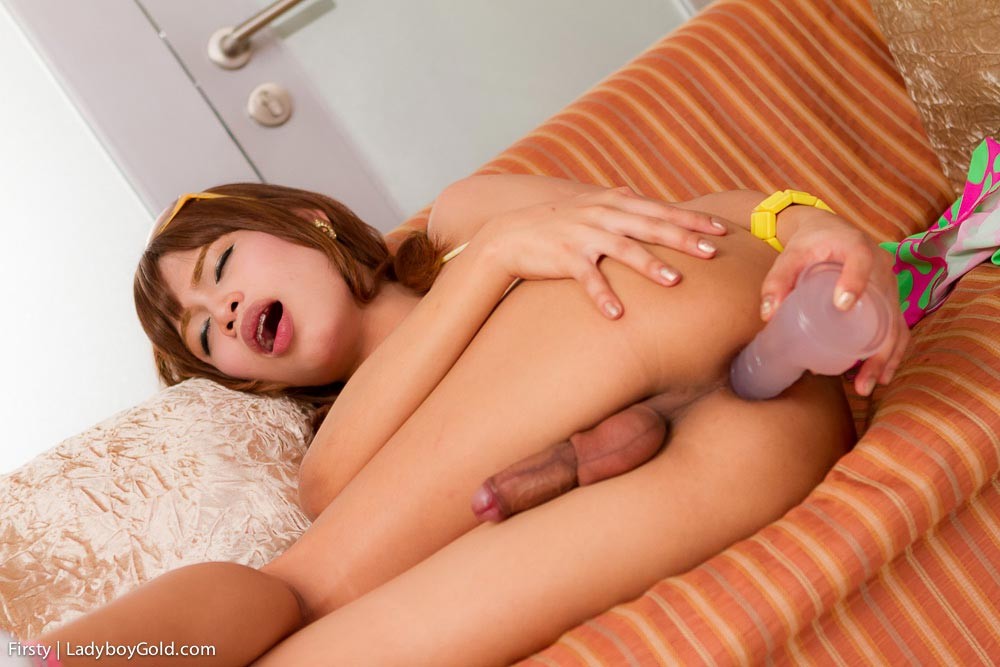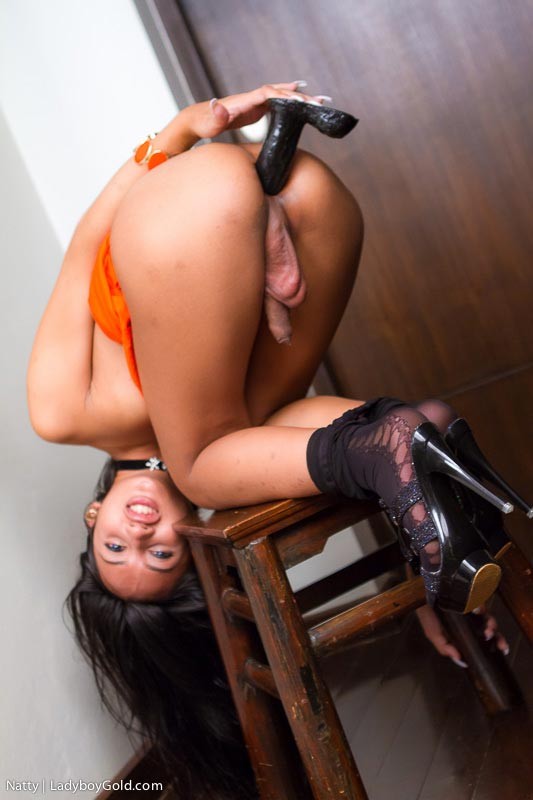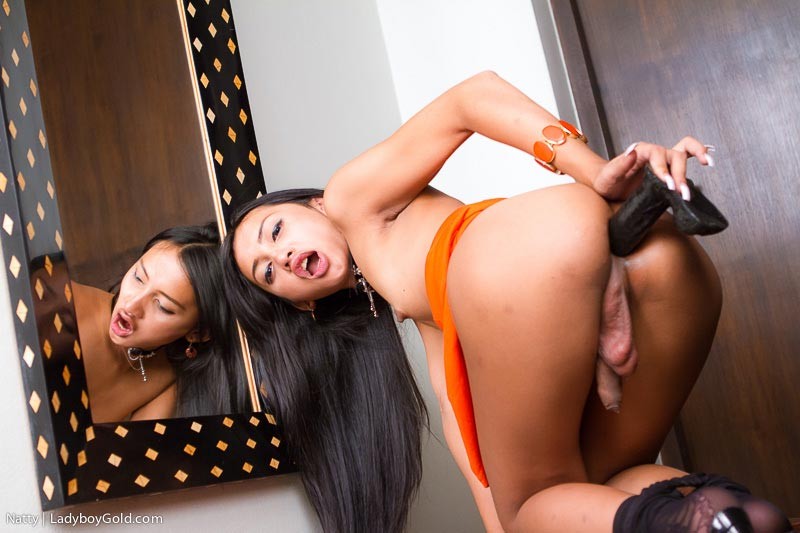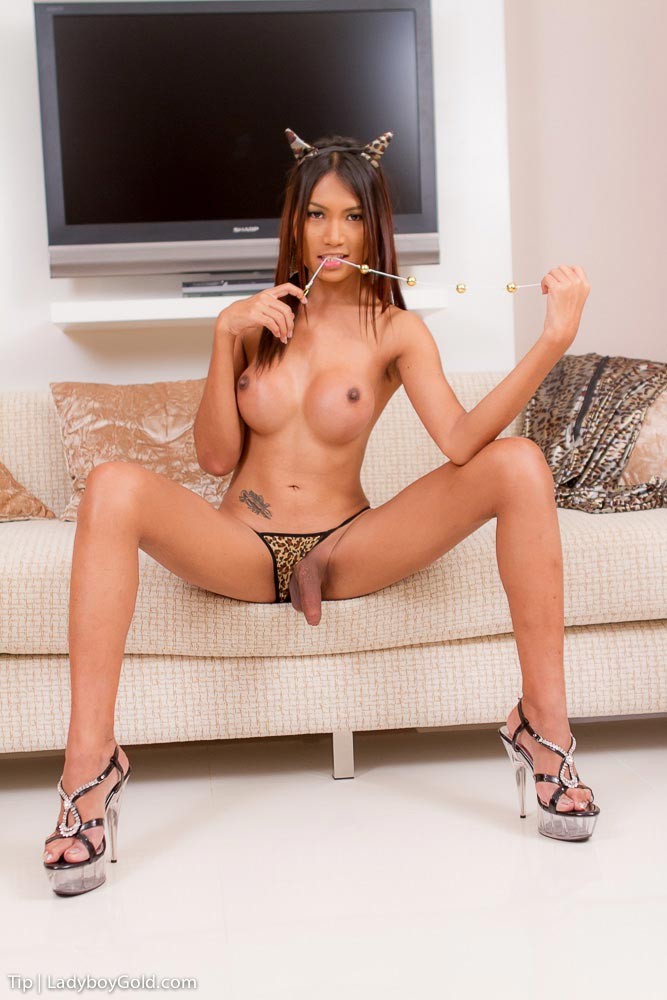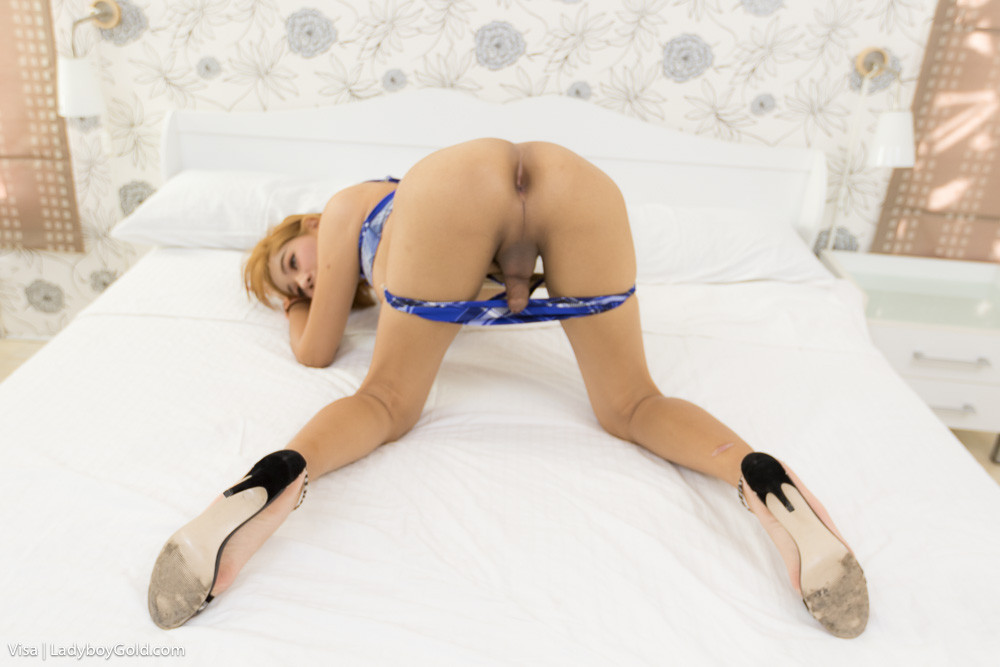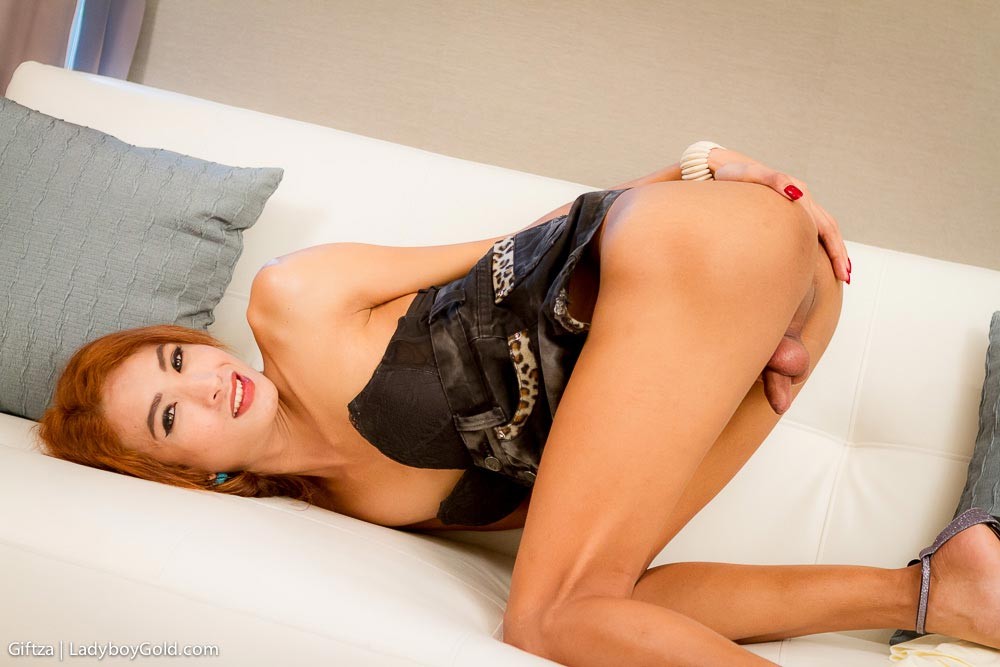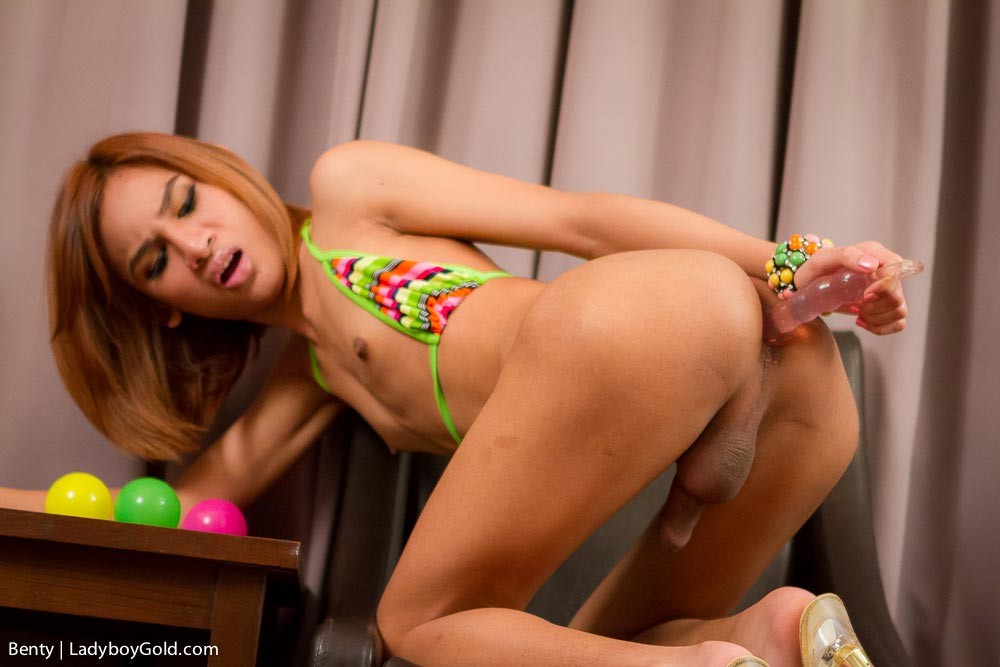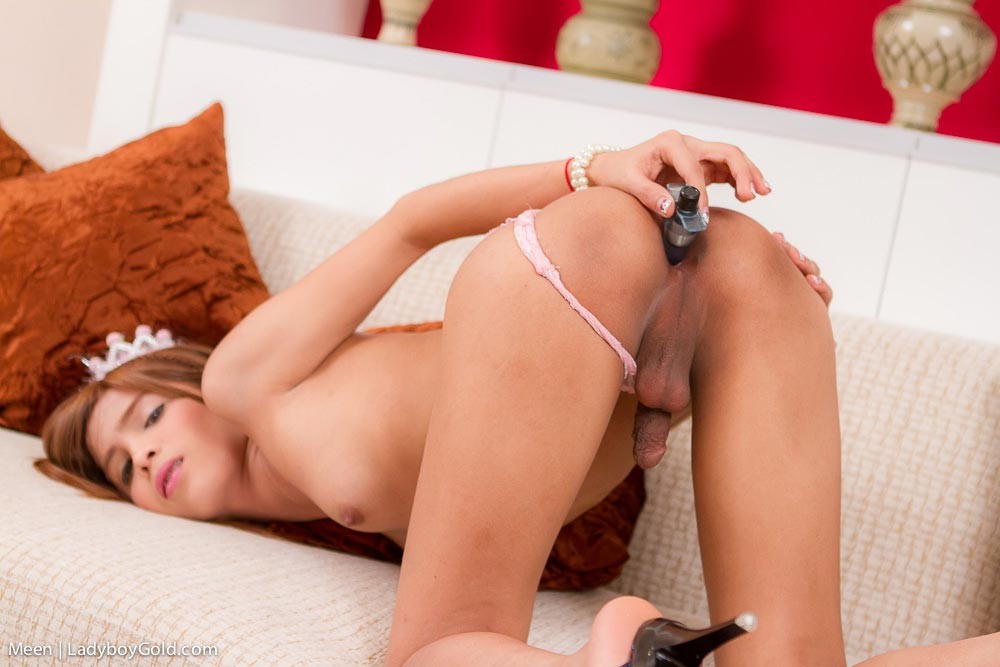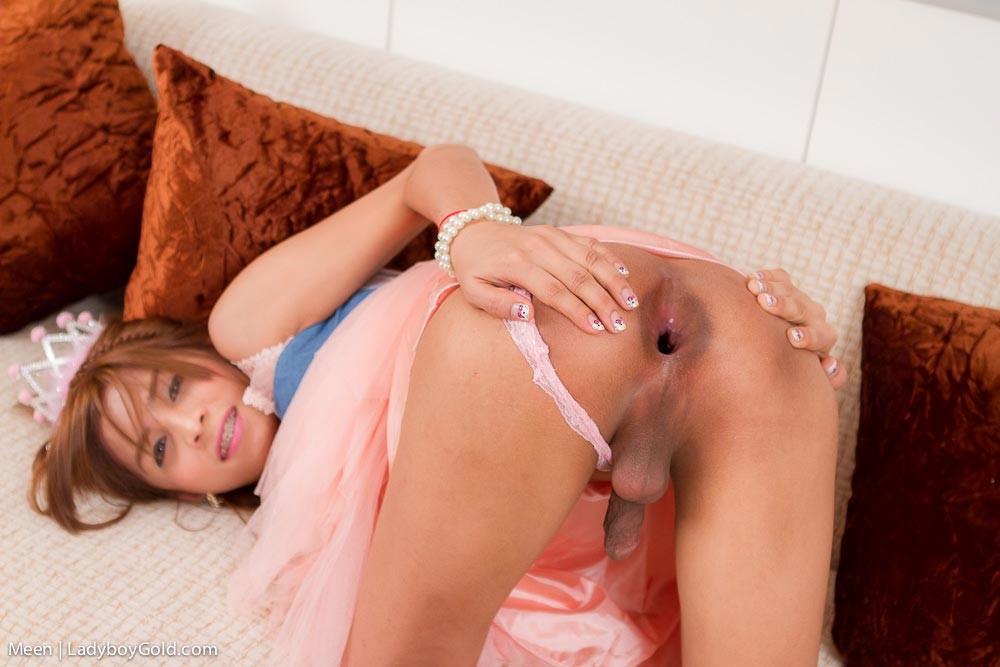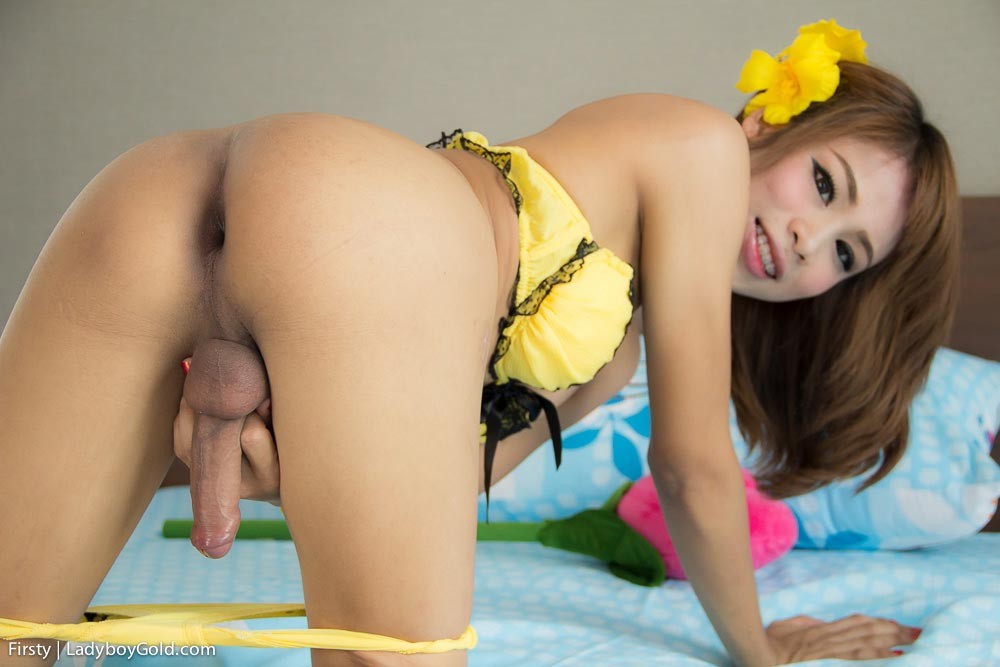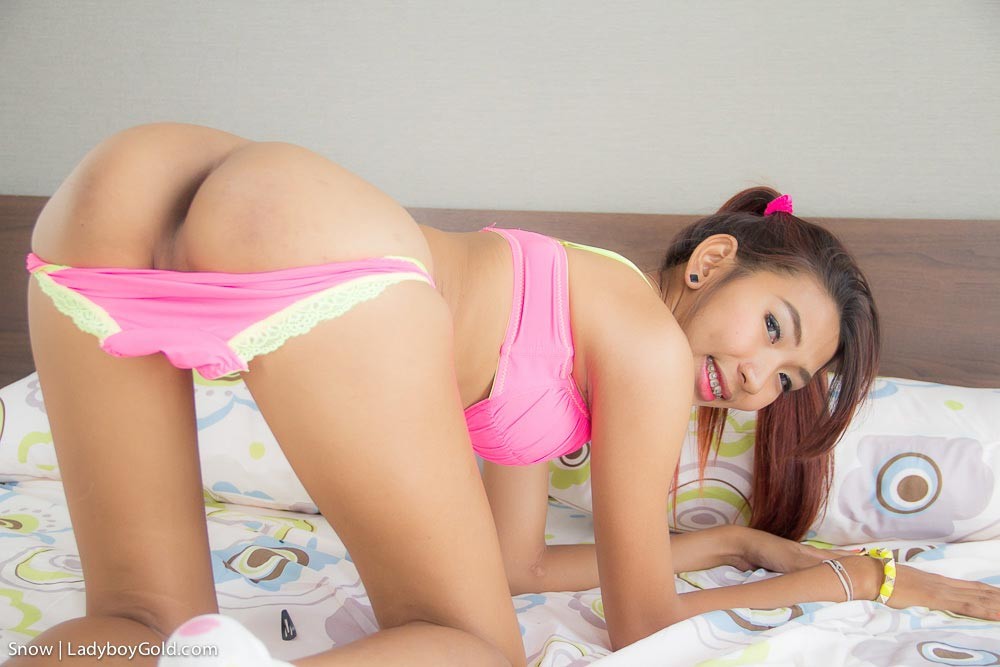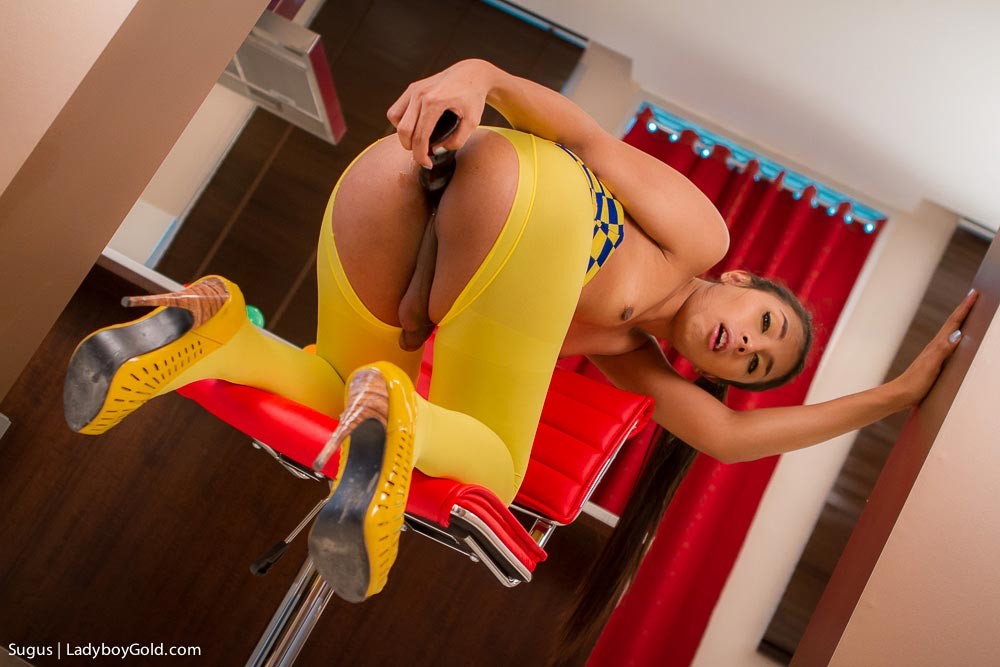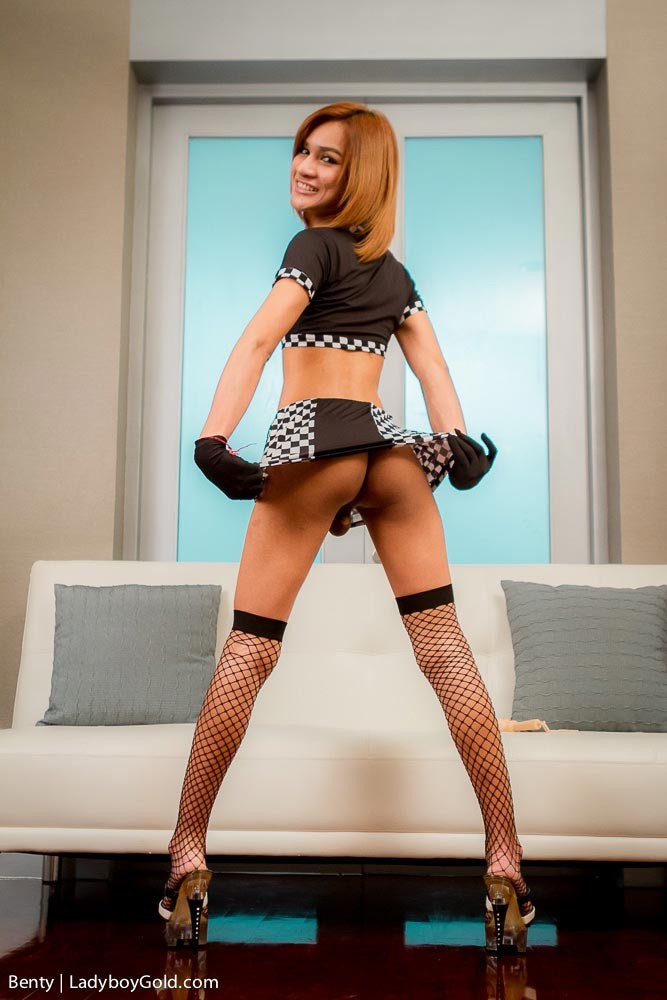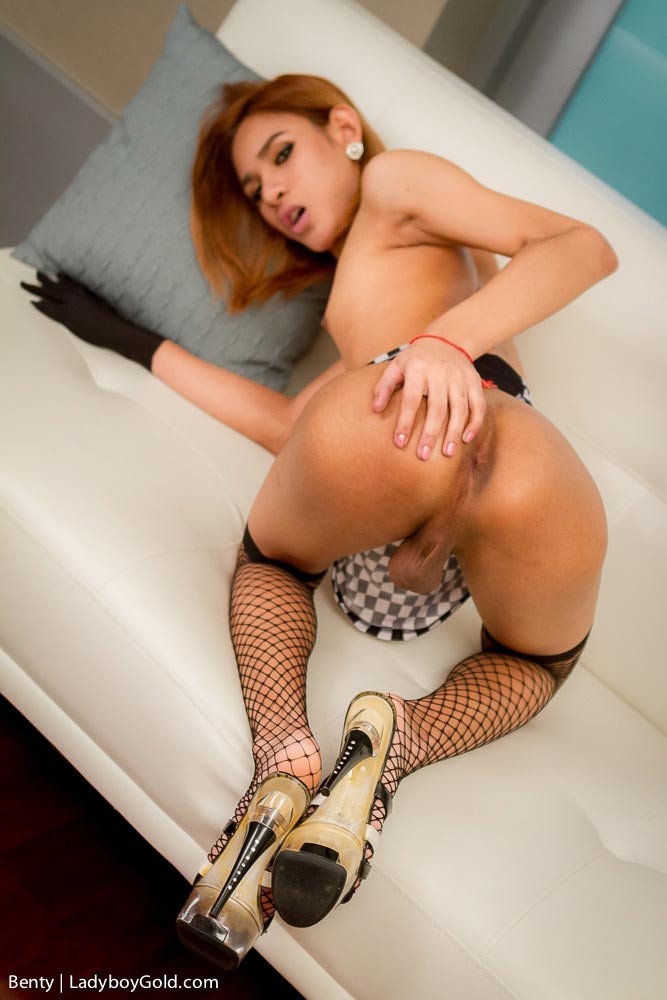 "How can I increase my followers on Chaturbate?" This is definitely a question many models find themselves asking, no matter whether they're just starting out or have been on the platform for a long time. 
If you've ever found yourself wondering the same thing, and only coming across the popular answers without much consequence, you have come to the right place.
Keep reading and you'll find below two simple, straightforward and effective models that can make your dreams of having more Chaturbate followers come true.
Social Media & Twitter
Social media is regarded as one of the best places to get external adult traffic. For Chaturbate models, there is a huge goldmine ready to be mined in this area. 
And of all the social media platforms out there, twitter remains the best term in terms of ease and convenience for the adult niche. 
Maintaining consistency on twitter, though, is a chore. Yet consistency is one of the most important ingredients to getting a lot of followers on these platforms.
Thankfully, you don't have to actually be on the platform to cultivate the needed consistency. With the right tools you can automate your Twitter activity to get the right consistency and reap the results that come with it, even while you rest and focus on other aspects.
Automating the Process
Automating your Twitter activities for increasing Chaturbate followers does not have to be complicated. Many do it wrong by trying to automate who they follow, unfollow, and which posts they like.
Many of these actions will get you banned.
Instead, automating Twitter for Chaturbate should be geared towards alerting your followers (and non followers) immediately you go online and start broadcasting. Instead of sending out tweets every time to this end, an automation program handles the task on your behalf.
Our recommended tool for this kind of Twitter automation, without a doubt, is Streamtout. Streamtout helps detect when you're broadcasting and sends out fully optimized tweets that are sure to get your new audience jumping on your Chaturbate profile in no time at all.
Profile Customization
Profile customization is another effective method of building Chaturbate followers that yields long-term results and can be set-up at once. 
First of all, why should you consider customizing your Chaturbate profile? Simply put, customized profiles are able to attract and retain new audiences more than non customized ones. They help you stand out and show your visitors from the get go that you're different from the rest.
Apart from this, customized profiles also pass across valuable information that are both interesting and practical. Among these are fascinating details about you, your tip menu, how tos, and tippers hall of fame.
Design Templates
To create a graphics design with which to customize your Chaturbate profile, there are generally three available options:
• Building one from scratch
• Using ready-made templates
• Hiring a freelancer
The best option depends on your time, budget, and expertise. To maximize all of these factors, though, it is advisable to make use of well-made professional templates that are easily editable with a few clicks.
Loads of such designs can be found on designurbate.com. The website offers designs free of charge, and what's more, they can be exported in HTML format and embedded onto your Chaturbate profile in no time at all.